Pure. Natural.
Lab Tested.
Premium Grade THC-Free Broad Spectrum Hemp Extract that you can trust to be reliable, effective and safe.

Ready to experience Eight Moons?
Find out what makes Eight Moons different. Start feeling better today.
Our Premium Hemp Extract tinctures are easy to use and provide results that are quick and economical. Each drop contains only the purest phytocannibinoid-rich hemp oil.
Easy to use with predictable results, Eight Moons Premium Hemp Extract Softgels are easy to swallow and convenient to take with a glass of water like any other supplement.
Eight Moons Premium Hemp Extract Salve is a rich combination of phytocannabinoid-rich hemp oil, beeswax and aromatic essential oils that help to support discomfort in joints and promote skin health.
Our Premium Hemp Extract Gummies are made with THC-free broad spectrum pure phytocannibinoid-rich hemp oil and come in three delicious natural fruit flavors–grape, orange and lemon.
Each Eight Moons Premium Hemp Extract Face Mask is infused with phytocannibinoid-rich hemp oil and other beneficial ingredients like black licorice and rosemary which help to restore, renew and repair skin from everyday damage.
Hemp Extract Pet Products
Treat your beloved family friends with all of the benefits of phytocannibinoid-rich hemp oil with our veterinarian formulated premium pet products.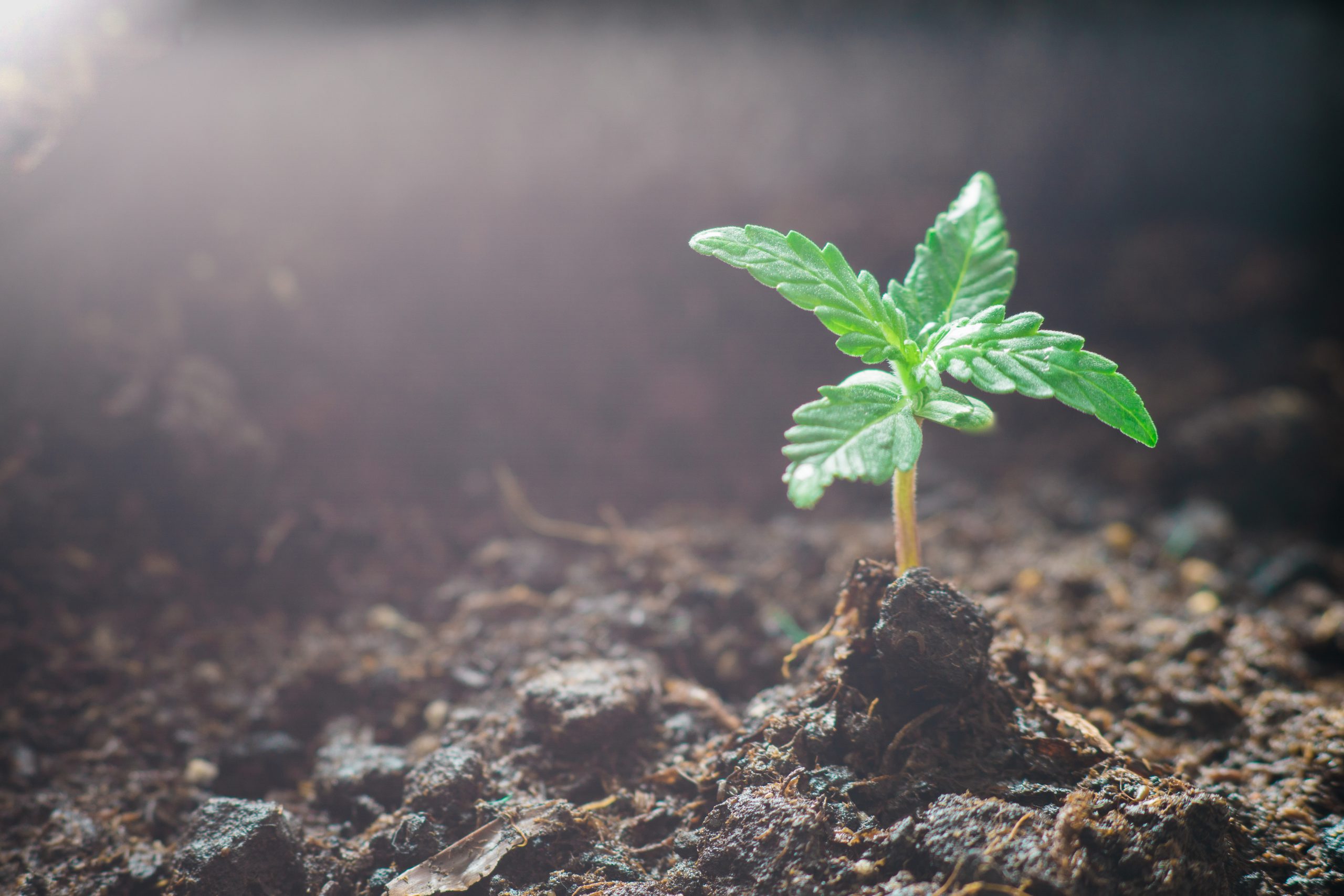 Grown and processed in Colorado
We at Eight Moons, like you, think that it is important to know what we put in our bodies and where it came from. Especially anything that is intended to help us feel better or be therapeutic. We believe the best way to know for sure is by using only the very finest quality broad spectrum hemp extract in every product we make. That's why we partnered with the largest grower, processor and distributor of hemp extract in the USA. We can trace all of our broad spectrum hemp extract from when it was first a seed to when it was bottled and shipped to you.
Our hemp is grown outdoors in the sun and fresh air. How nature intended.
We use natural strains of hemp that have high concentrations of cannibinoids and other important compounds which are grown organically under natural conditions.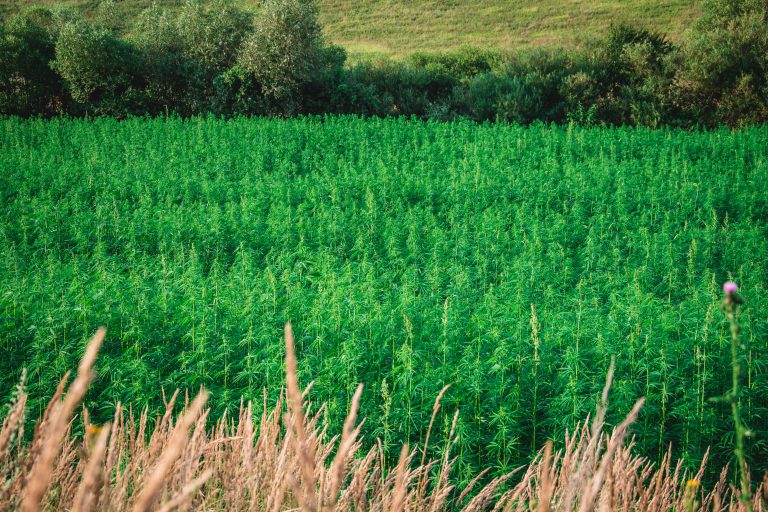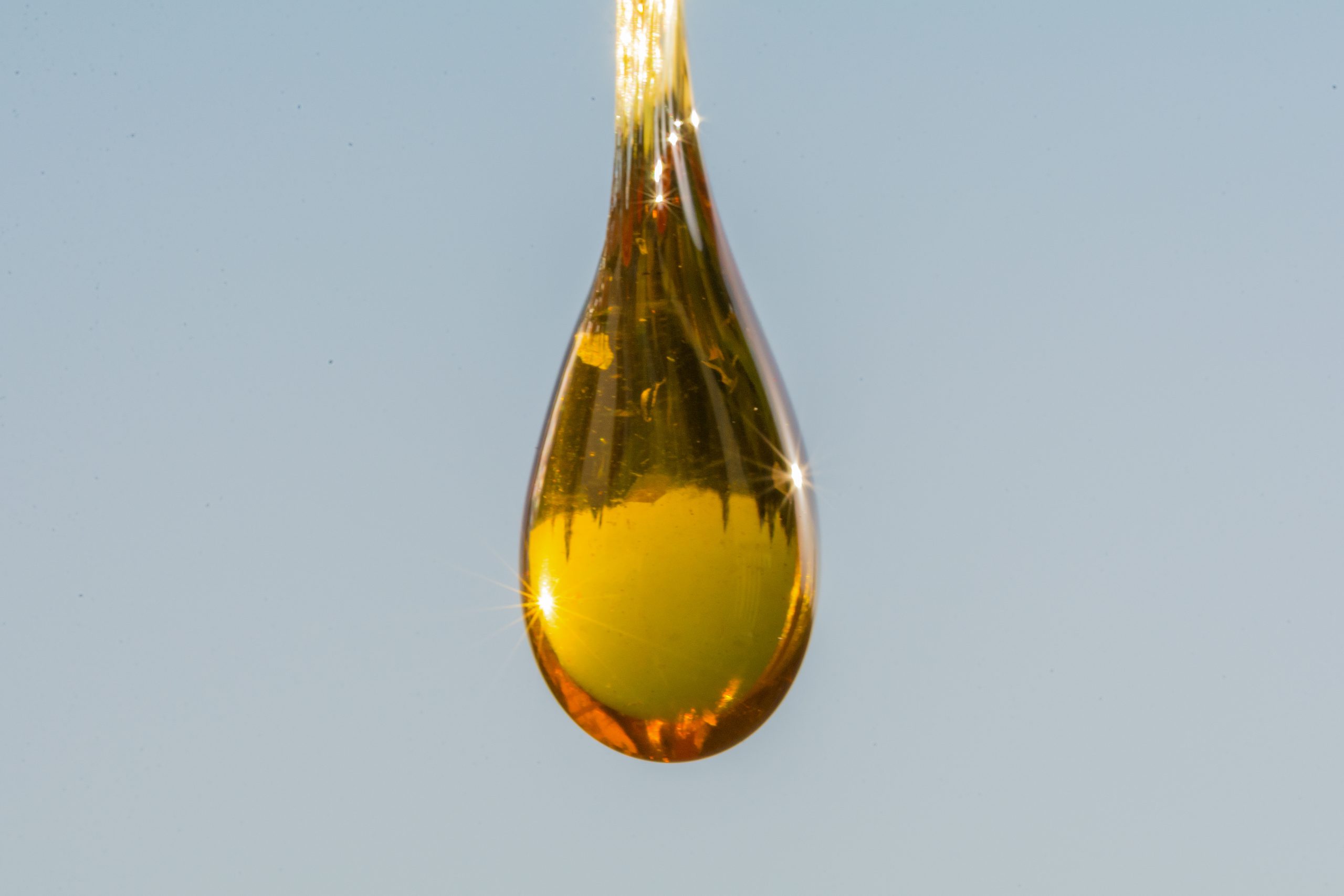 proprietary extraction and processing
We only keep the good stuff.
Using a patent pending extraction and purification process, using super critical CO2, we are able to preserve most beneficial phytocannibinoids and terpenes while eliminating unwanted compounds, such as THC. This insures that our hemp extract is not only the purest possible, but THC-free and broad spectrum.